10 Oct

Younger, new favorite series

A few weeks ago, I was getting ready for work while SONY channel was on TV. I saw Hilary Duff and I was wondering if it was her new movie. I like her a lot when I was younger so I went online and found that it was a TV series called "Younger".

Of course, I jumped on it immediately. After a few episodes, I fell in love with it! The series is about a 40 years old woman named Liza trying to get a job in publishing. It's not easy to get a job that will allow her to start at the bottom because of her age. Then her best friend comes up with the idea to lie about her age. She finally becomes an assistant in a publishing firm.

One of the reasons that I like Younger is because it's about working in publishing. I'm interested in writing career and it's good to learn a bit more about it. I'm not sure how accurate it is to the real world. I hope I will learn something from it. Unfortunately, the series was only around 20 minutes per episode and 12 episodes per season. I need more!!!

The main characters are not boring at all. There is a love triangle going on between Liza, Josh, and Charles. I'm definitely #TeamCharles. He's smart and charming! Not to mention a great match for Liza. I think Josh is a bit immature for her.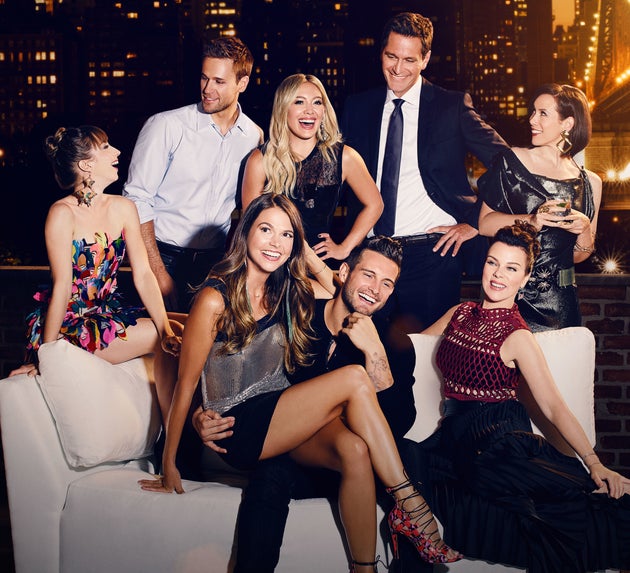 Younger remind me of Ugly Betty and a little bit of Sex and the City. Check out #YoungerTV. You might enjoy it, too. If you know any similar TV series, feel free to let me know.